Good morning Lake Huron! Sunrise over Port Sanilac before two wreck dives...Not far from this photo, in the storm of 1913 left death and destruction that can still be viewed today. Ten ships sunk, 235 seamen drowned and 20 others were washed ashore. In the belly of Lake Huron many lie to rest with stories dating back to the early 1800's. Diving the Great Lakes should be a must for any certified diver.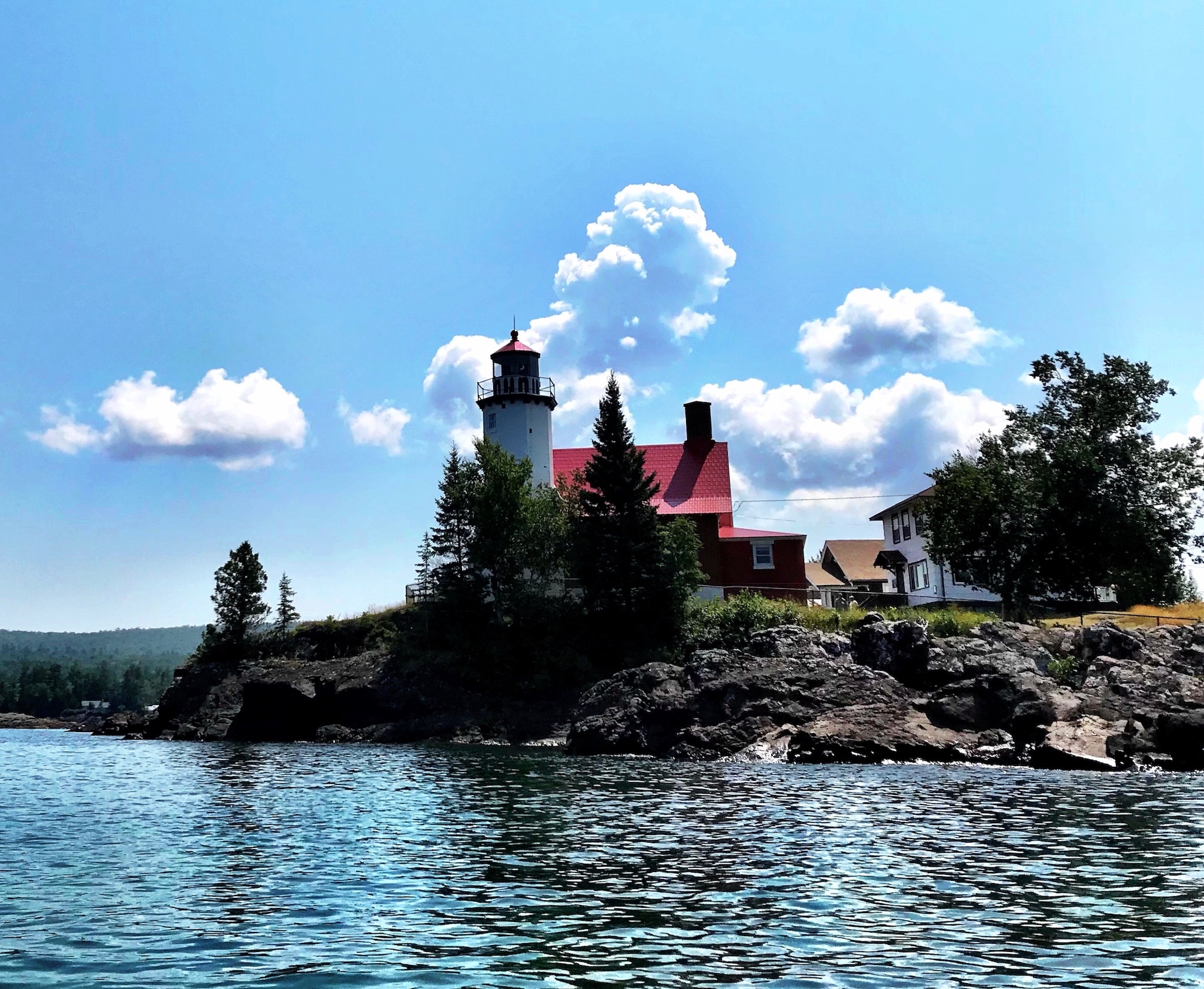 Saturday, August 15, 2020 at 9 AM – 5 PM EDT
Welcome newbies and experienced alike.  We've been moving up the state with our August 15th destination of Eagle Harbor, Michigan... Join us as we take a new adventure to dive the Eagle Harbor for the secret stashes of copper....Immediately following our dive, we will enjoy some smoked fish, and BBQ near the Eagle Harbor Inn.  BYOB and ideally you bring something to share and eat.  Looking forward to our next adventure together!